Tranquillity Restaurant and Bar
Tranquillity Spa Lodge has its own restaurant and bar.
There is so much goodness available on our menu – pizzas, burgers, chicken schnitzel, fish and chips, fillet, fresh salad – and a selection of desserts to satisfy those sweet cravings, including rich and wholesome malva pudding! The restaurant also has a snooker table and DSTV with select channels for those interested in watching sporting events.
*Tranquillity bar is a fully stocked and licensed bar. No alcohol served to persons under the age of 18. T&Cs apply.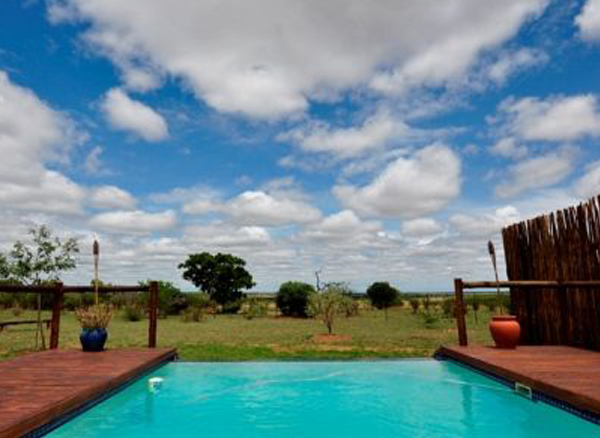 Swimming
Tranquillity Spa Lodge has a divine infinity swimming pool with a deck on which you can sunbathe, relax, watch animals at the watering hole or watch the sunset in the evenings. We also have a smaller, cosier pool if you prefer a little more privacy 🙂
Spa Treatments
Tranquillity Spa Lodge encourages complete relaxation of the mind, body and soul. Why not pre-book a spa treatment for yourself and/or your partner when you book accommodation? 🙂 To learn more about treatments on offer and to book, please email info@tranquillityspalodge.co.za.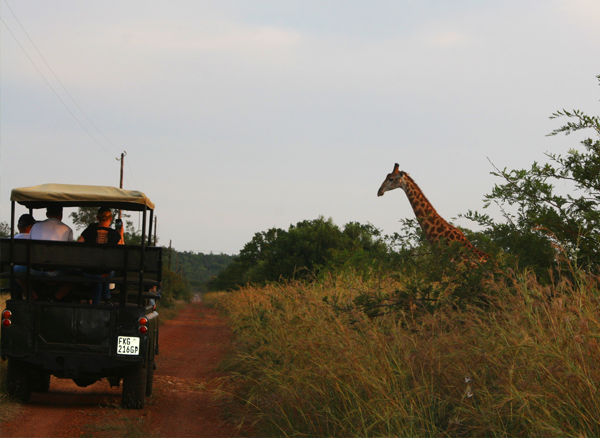 Game Drives
Tranquillity Spa Lodge offers game drives through the majestic Dinokeng Game Reserve! If that is not enough for you though, and you want a little bit more from your game drive, why not book an additional 'lion talk', which is given by one of the lodges that we partner with. Learn more about lion behaviour and the bush during this exclusive and interesting talk. Talk subject to availability. Booking essential.
*Now you can purchase a map of the Dinokeng area, produced by Dinokeng Tours, from Tranquillity Spa Lodge!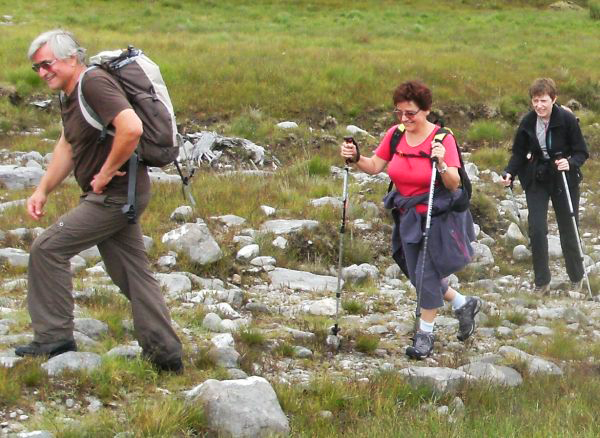 Hiking
While there are many activities to do at Tranquillity Spa Lodge, one of our favourites is a gentle afternoon stroll through the bushveld! During a walk through the conservancy, you could spot giraffe, zebra, wildebeest, blesbok, impala, and so much more. To see the Big 5, however, you will need to book a game drive in the Dinokeng Nature Reserve, which is situated next door to Tranquillity.
*Don't forget to take drinking water with you and to wear sunblock and protective hat, even on a cloudy day.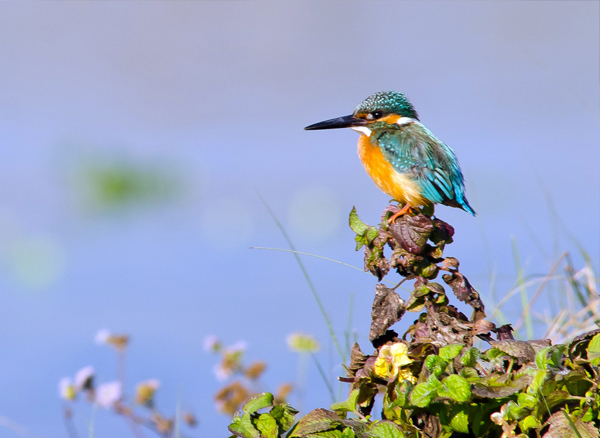 Bird Watching
Tranquillity Spa Lodge, and the greater surrounds, is a birdwatchers paradise!
A few years ago, a pair of birdwatchers spotted over 80 species in one morning! According to the South African Bird Atlas Project (SABAP2), 225 bird species have been recorded in this area to date!
There is nothing better than waking to a bird chorus in the morning and falling asleep to their evening chatter <3
Camping
Looking for a safe and secure place to camp? Why not choose Tranquillity! Camping facilities includes everything you need: plug points, outdoor shower, toilets and camp kitchen. Should you have any questions, you are welcome to contact us.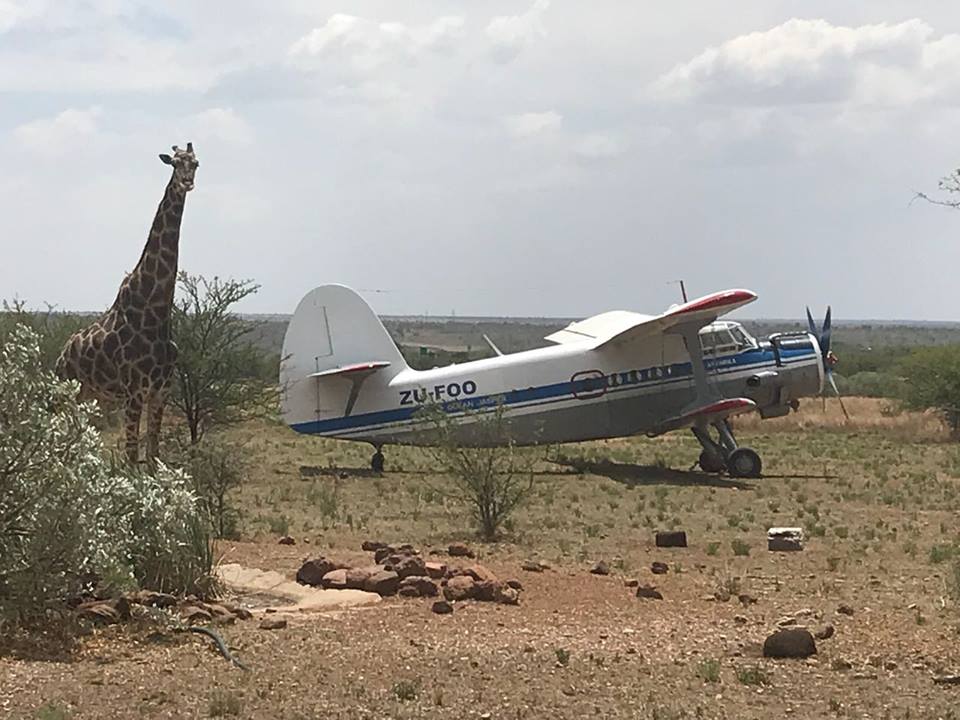 Private Airstrip
Tranquillity has a private airstrip for visitors to sue. Fly in for a scrumptious breakfast and coffee with us and/or spend the day with us. Like to fly but don't have a plane? Not to worry, every now and then Tranquillity partners with a member of the regular fly-in crew for a short trip across the conservancy and parts of Tranquillity. Watch our Facebook page or contact Tranquillity directly for more information on future events.
View a map of the airfield here.